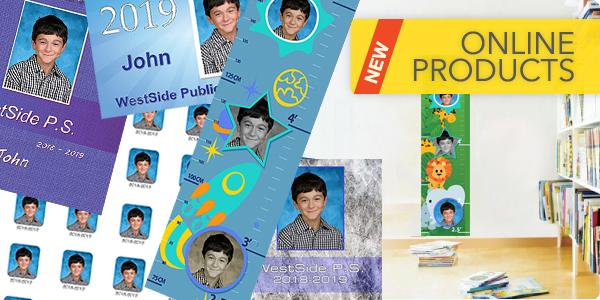 Take advantage of our
NEW 2019 Online Products!
Growth Charts 4 feet with 3 photo images, finished on a high gloss photographic paper.
Wall Calendar personalized 16 month tear off calendar, viewing each month at a glance.
Fun Scrap Book with personalized photo images. Includes 30 easy to peel photo stickers.
Stickers easy to peel with student portrait.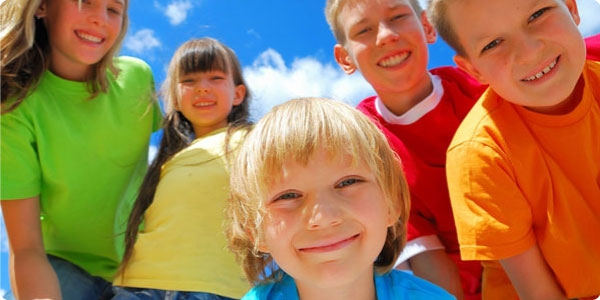 Welcome!
Brightpics was founded with the vision of offering the best services in the school photography business. With innovative and affordable products, quick turn around times and great customer service, our vision has become a reality. Let us make your pictures come to life!

Here at Brightpics… Memories matter!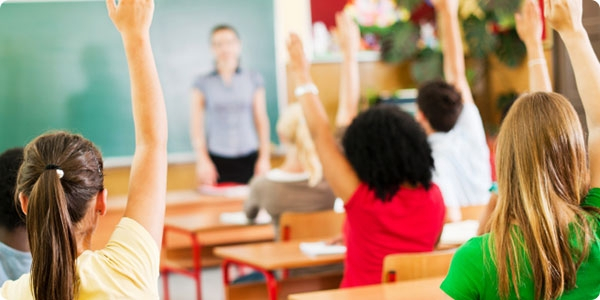 School Photography
Brightpics offers a number of different School Photography programs and services. School representatives work closely with each school to make sure that their individual needs are met. With our professional and skilled photographers, photo day is guaranteed to be a fun, special and hassle-free experience. We are committed to capturing these important memories for your family.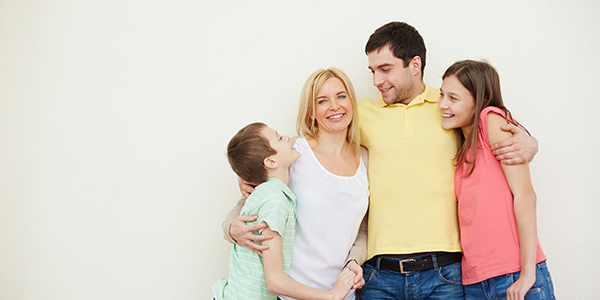 Special Events
Special moments in your life need to be remembered and celebrated through photography. It is our goal here at Brightpics to capture these moments and provide a range of packages and products to choose from when ordering your pictures. Whether it be a prom picture, a professional family photo session, an important corporate event or a first Communion our team of talented photographers will be there to make sure these special occasions are properly recognized and remembered.