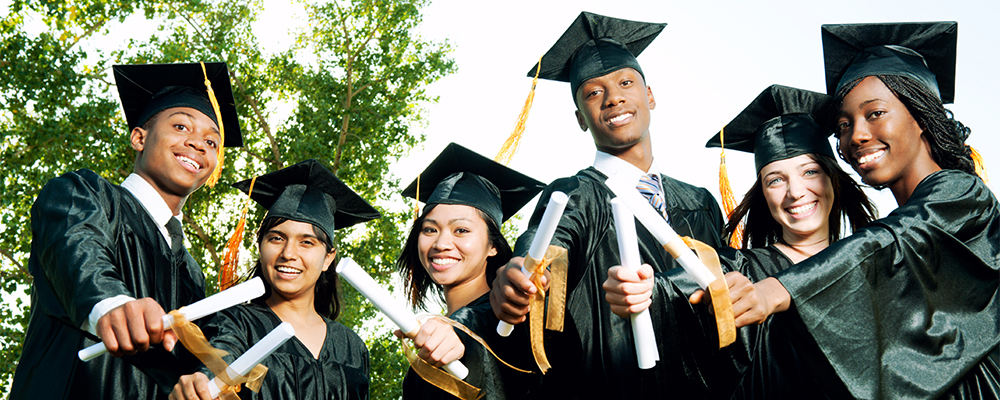 Book Your Graduation Photo Session
Thank you for choosing Brightpics to capture your graduation memories! To serve you & the school better, you can now book graduation appointments online!
How does this work?
Step 1) Register an account by clicking HERE and fill in the required information. Be sure to have both your JOB ID & GRAD ID on hand otherwise you will not be able to book your appointment!
Step 2) Select a date and time that works with your schedule!
Step 3) Confirm your appointment!
**Don't Forget to Come Prepared**
Please bring your $35 sitting fee, which will be due at the appointment! The sitting fee includes your graduation photo session with a professional photographer, a set of proofs, and an 11x14 graduating class composite! Brightpics accepts cash or cheque (payable to Brightpics Inc.) as forms of payment. We do not accept post-dated cheques. The sitting fee is non-refundable.
All graduates should wear a white collared shirt for the best results!
Please do not forget to be on time!
All photo sessions take place at the school.